Spectra Gases Georgia
enriching successful history
Team
Our experts, develop the best solution for you.

Today, Spectra Gases Georgia employs about 70 people. And wherever our experts - many of whom have over 30 years' experience.
We make sure we create an environment that supports our people's continuing personal development and enables them to operate at the cutting edge of their areas of expertise. This ensures we stay ahead of all the latest developments, professionally as well as technologically.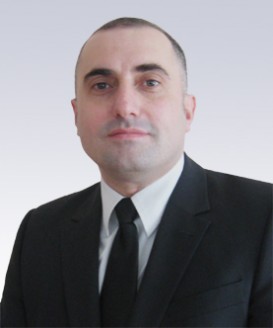 Product quality control manager
Head of automation department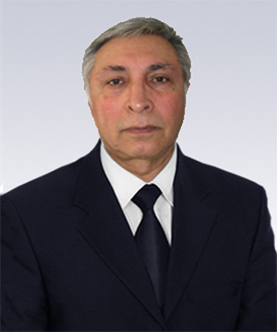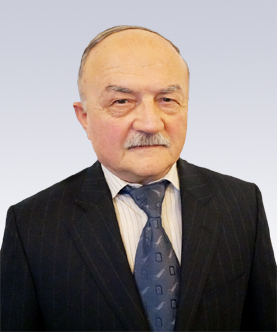 Business development manager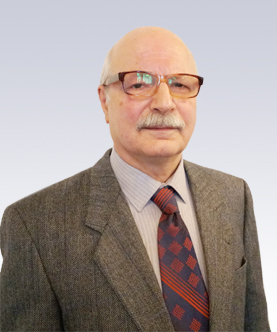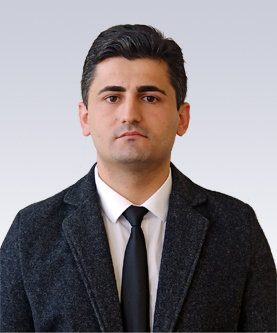 Product quality control deputy manager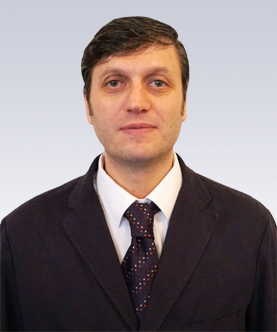 Health and safety officer
Accountant and HR manager
Quality assurance manager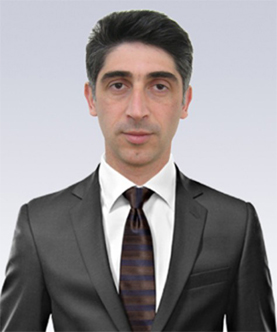 Low-temperature rectification unit manager
Boron isotopes separation unit manager
Deputy head of automation department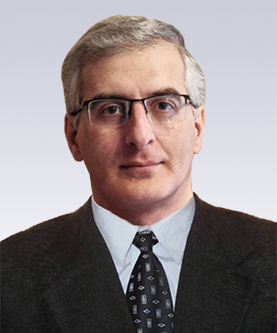 Manager of water supply systems